Welcome to the Disney Adventures Wiki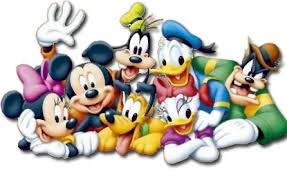 Hi, welcome to Disney Adventures Wiki, this is a roleplay wiki of characters (users) living in the Disney universe, with the Disney characters. In here you can get married, be a king, rich, a wizard, a muppet or whatever you want, hope you like it!
Rules
If you want to join ask an admin, you can't bully anybody or do vandalism. All Disney characters are allowed (Pixar, Muppets, Once Upon a Time, Kingdom Hearts, Star Wars, Marvel, etc...).
The Disney Adventures Wiki is a fan site and is in no way affiliated with The Walt Disney Company and/or its subsidiaries or affiliates.